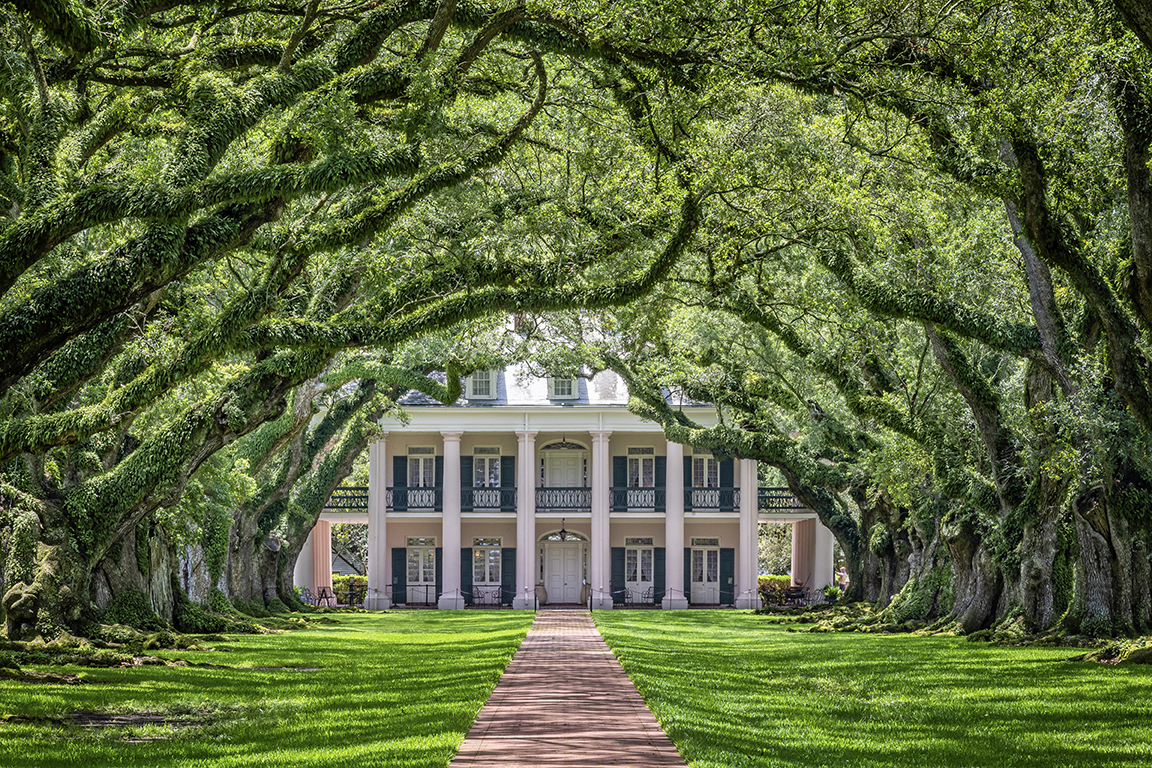 Grab some popcorn and get the show on the road.

Things to do and see
 
Steel Magnolia House, Natchitoches
Spend a night or an afternoon at the iconic Steel Magnolia House in Natchitoches where the 1989 film Steel Magnolias takes place. Guests will fall in love with its irresistible Southern charm and fascinating history.
Tipitina's, New Orleans
It's not surprising that one of the most famous music scenes in New Orleans ended up on the silver screen in the 1986 film The Big Easy. Tipitina's weekend lineups feature bands with a true Louisiana sound--everything from zydeco and Cajun bands to brass bands and beyond! Find this Louisiana music venue at 501 Napoleon Ave, New Orleans, LA 70115.
Destrehan Plantation, Destrehan
With its stunning vistas and grand parlor, Destrehan Plantation has played hostess to a variety of Hollywood gems. Guests may recognize its elegant architecture from Oscar-nominated movies like Interview with the Vampire: The Vampire Chronicles, The Curious Case of Benjamin Button, and 12 Years a Slave.
Bonnie and Clyde Ambush Museum, Gibsland
While the A&E series about two of America's most infamous criminals filmed primarily in the Baton Rouge area, the Bonnie and Clyde Ambush Museum is housed in the former Ma Canfield's Cafe, the last place visited by Bonnie Parker and Clyde Barrow before their shootout with police in 1934. Here, you will find Remington shotguns from Clyde's car, Bonnie's red hat, and replicas of the death car. The marker that notes the ambush location is just eight miles south of the museum on Highway 154 in Gibsland.
 
You Gotta Eat Here 
 
Oak Alley Plantation Restaurant & Inn, Vachiere
Famous for its row of stately oaks leading to the main house as seen in Interview with the Vampire: The Vampire Chronicles and both the 1958 original and 1985 remake of The Long, Hot Summer, Oak Alley Plantation Restaurant & Inn serves a wonderful selection of traditional Cajun and Creole dishes.
Ruby's Roadhouse, Ponchatoula
Roux & Brew serves up some of the freshest seafood and steaks that Louisiana has to offer, and it's all made with love in their 115+-year-old building in the heart of Tangipahoa Parish. This family-owned-and-operated business was featured in A Christmas Wish, written and directed by Louisiana native Emily Moss Wilson, and offers dinner Tuesday through Saturday with Brunch on Saturday, and live music 5 nights a week.
Hot Tails, New Roads
Fill up on Cajun and Creole-inspired dishes at the award-winning restaurant made famous for its appearance on the Food Network's Cajun Aces. With an extensive menu of Louisiana-style favorites and craft cocktails, Hot Tails knows how to please a crowd.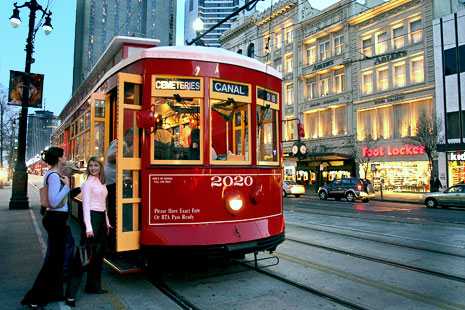 Enjoy a breezy streetcar ride.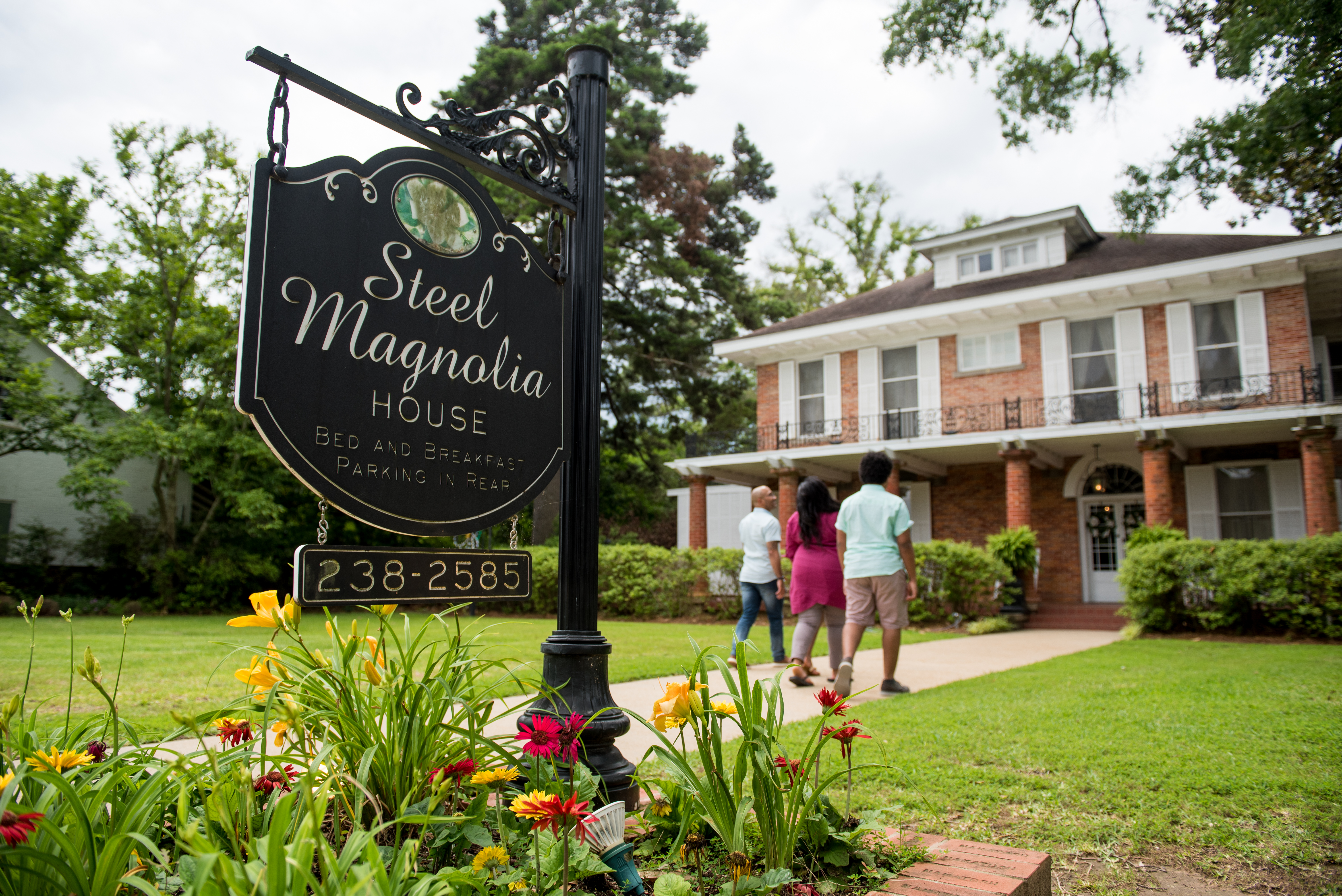 Visit the Steel Magnolias House.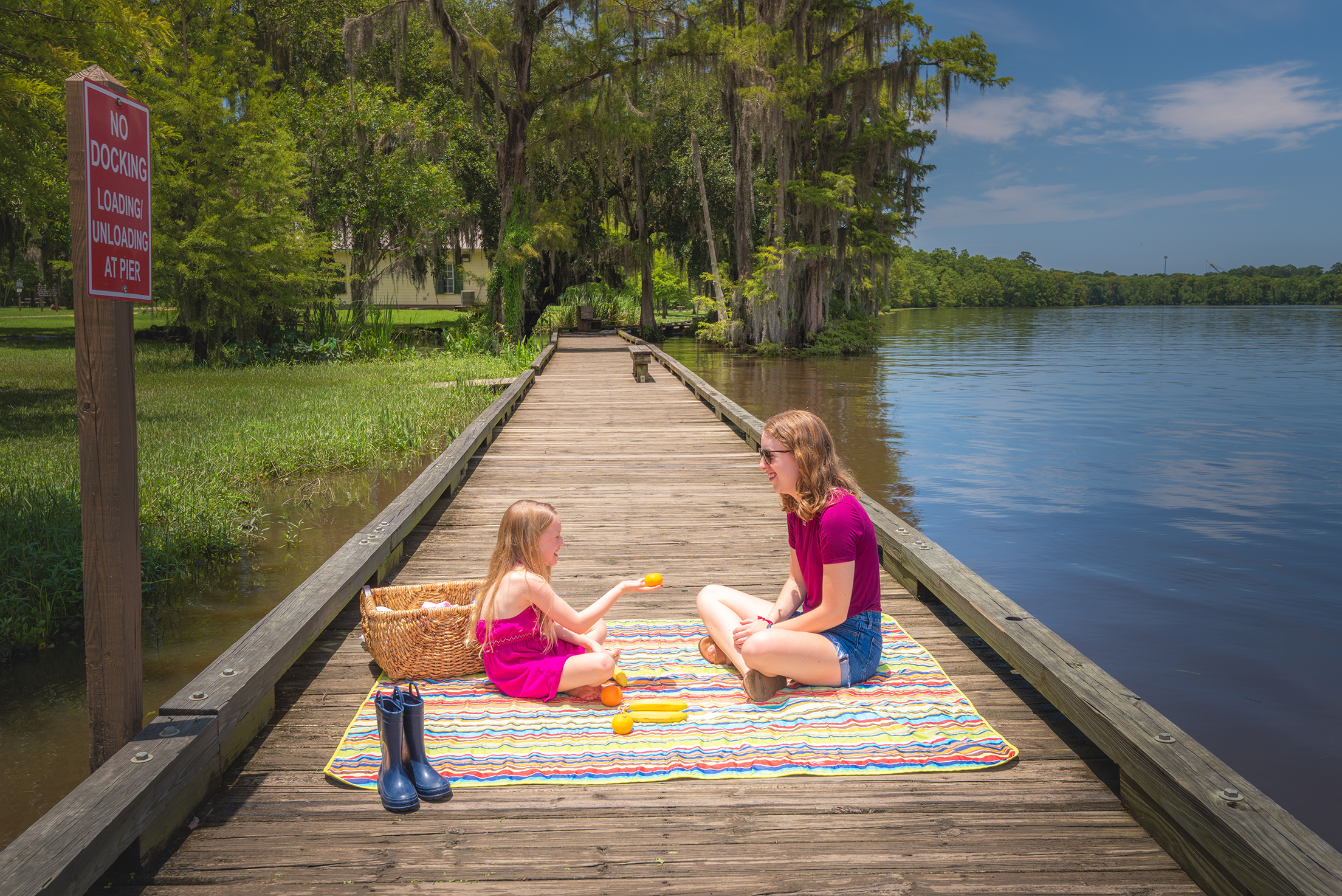 Picnic at Fairview-Riverside State Park.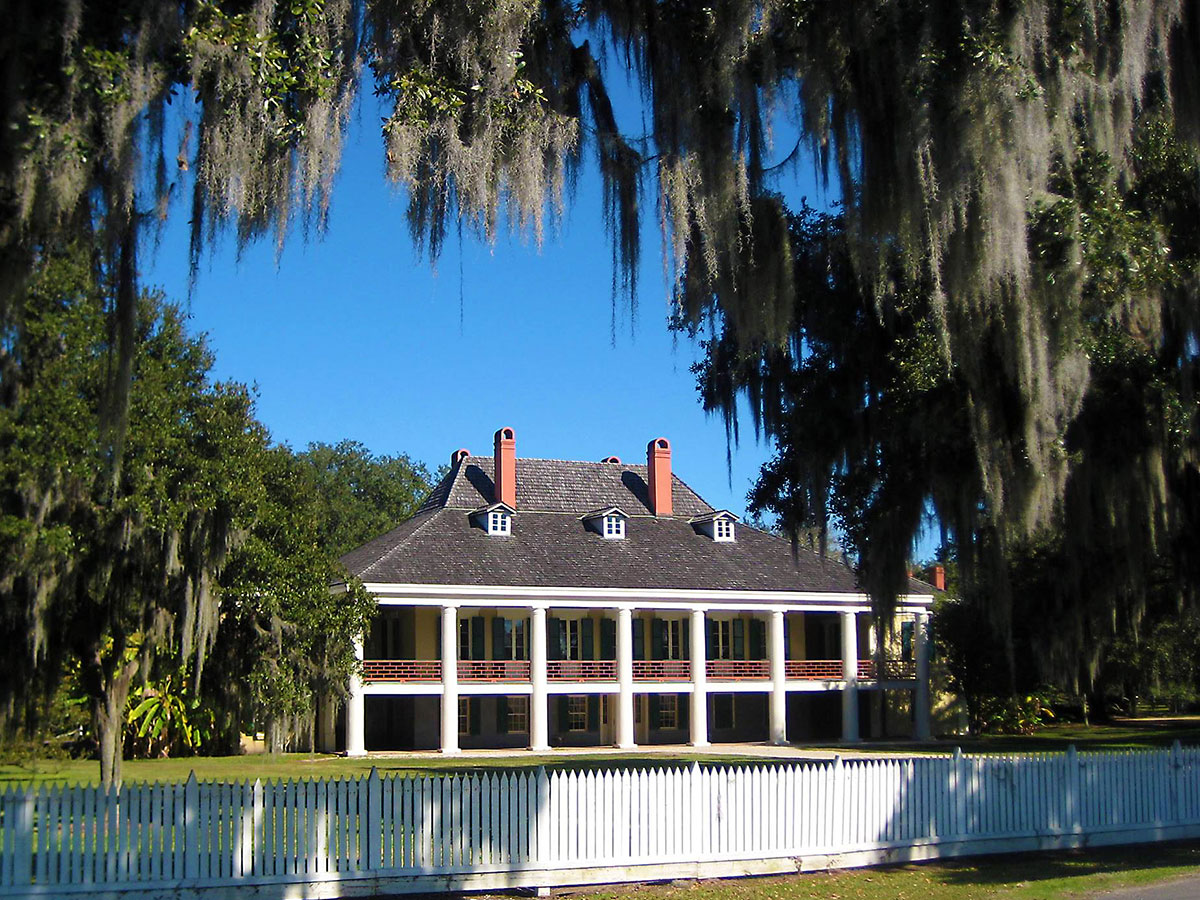 Visit Destrehan, a historic home where Interview with a Vampire was filmed.
Let's go shopping
 
MPA Gallery & Gifts, Gretna
Take home your own piece of Hollywood, from MPA Gallery & Gifts! Try not to get overwhelmed by the hundreds of thousands of movie posters and photos; you can also ask for assistance, as they're all huge film buffs in the shop. And don't forget to check out the Movie Poster Archives Museum in Gretna, full of film-related items curated from collectors all over the world.
Duck Commander, West Monroe
A must-see for Duck Dynasty fans! Shop an assortment of merchandise, apparel, hunting gear and other novelties at Duck Commander, attached to the Robertson Family museum

 
Bring the kids along 
 
Streetcar Ride, New Orleans
Parents and kids alike will love a breezy ride on the New Orleans streetcars. Choose from one of the four streetcar lines and take it to your next destination, just like Princess Tiana from Disney's Princess and the Frog!
Fairview-Riverside State Park, Madisonville
Pack a picnic and rent the pavilion at Fairview-Riverside State Park in Madisonville, and maybe stage a jamboree as they in the heartwarming indie film Troop Zero. Afterwards, take a stroll on the riverfront boardwalk and enjoy the scenery.
Capitol Park Museum, Baton Rouge
If you've seen Stephanie Meyer's The Host, you probably recognized the Capitol Park Museum and its reflecting pool as the main character's home. And there's probably not a better place for an introduction to Louisiana's culture than the Capitol Park Museum. Learn about the styles of Louisiana music that reflect the diversity of settlers that made this area their home, check out a Civil War submarine, and take a literal road trip through the state.
Explore your favorite film sites along these trails:

Louisiana Film Trail 
Shreveport-Bossier Film Trail 
Webster Parish Film Trail
New Iberia Film Trail
Natchitoches Film Trail
Cajun Coast Film Trail