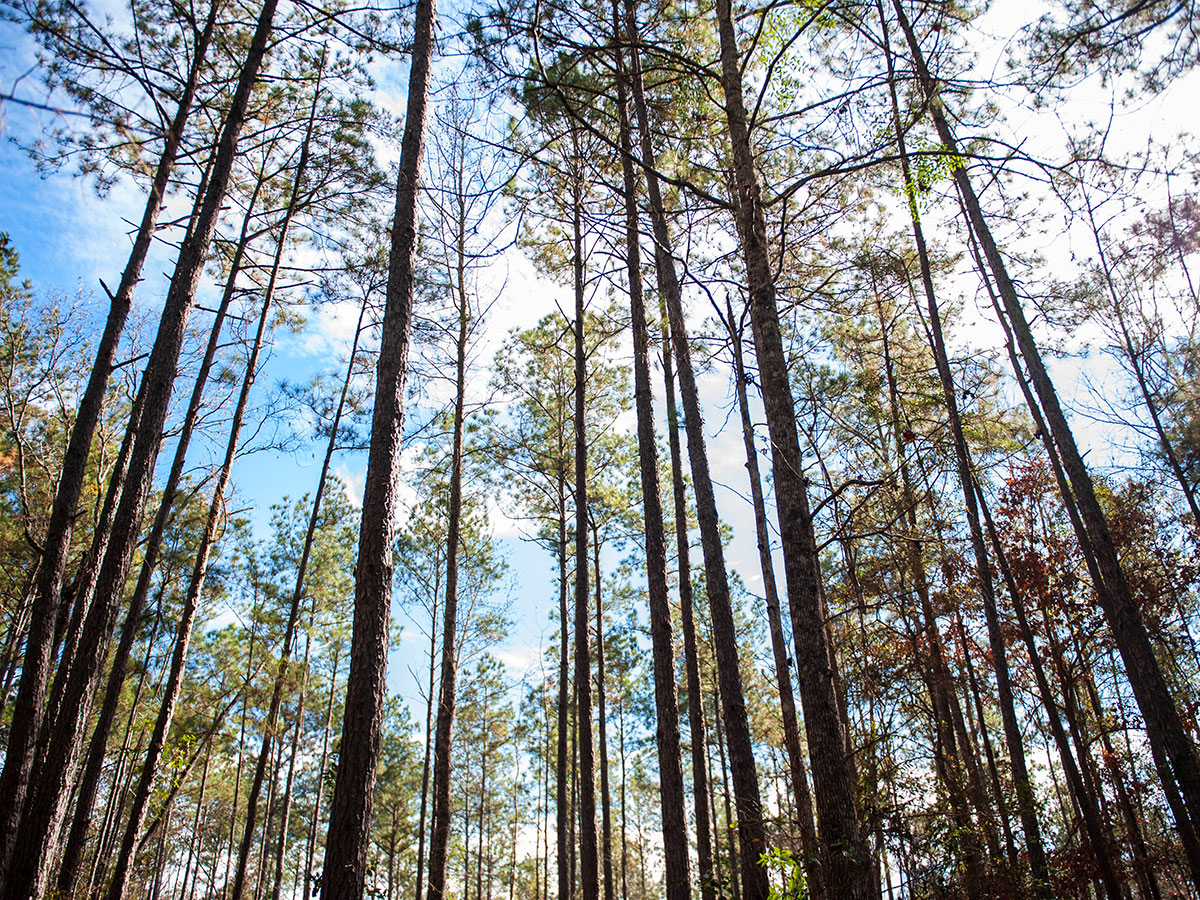 In Louisiana, adventure is always in season. Explore Sportsman's Paradise and find out why.
 
Things to do and see
 
Chemin-A-Haut State Park, Bastrop
Meaning "high road" in French, Chemin-A-Haut State Park in Bastrop, rests on a bluff overlooking Bayou Bartholomew. Visitors can rent kayaks and explore the ancient treasures in this northeast Louisiana bayou, including the awe-inspiring "Castle Tree."
Lake Fausse Pointe State Park, St. Martinville
Book a cabin at this Louisiana State Park, or get really adventurous and book a canoe campsite – they require you paddle in with all your gear – at Lake Fausse Pointe State Park! Either way, you'll enjoy the Spanish moss-draped trees, call of the migratory birds, and a little fishing.
Atchafalaya National Heritage Area
Spanning 14 parishes and more than a million acres in Louisiana, the Atchafalaya National Heritage Area is one of the most culturally rich and ecologically-varied areas in the United States. From birdwatching the nearly 300 species that fly through the area to the Cajun cuisine descended from a mix of European, African, Caribbean and Native American dishes, there is so much to explore and experience.
Kisatchie National Forest, central Louisiana
If it's an outdoor activity, you can do it in Kisatchie National Forest. A collection of more than 40 recreation sites and 400-plus miles of trails, you can explore the area by foot, on 2 wheels, 4 wheels, or 4 hooves. Ponds and creeks are abundant here, and great places for fishing in Louisiana or just splashing around.
 
You Gotta Eat Here 
 
Log Cabin Grill, Ruston
At Log Cabin Grill in Ruston, travelers can relax at this casual country-style cabin while enjoying comforting Southern classics and Tex-Mex fare.
Little Big Cup, Arnaudville
Dine on the banks of Bayou Fuselier at Little Big Cup, with a selection of everything from seafood nachos to a surf-and-turf buffet. Or make reservations for the Boucherie Brunch, with pork prepared six different ways.
Middendorf's, Manchac
Located on Lake Maurepas, you can show up at Middendorf's by car or by boat. Dining on the deck is popular at this Louisiana restaurant, because of the fabulous sunsets over the lake. They're famous for their thin fried catfish, but you'll enjoy anything on the menu.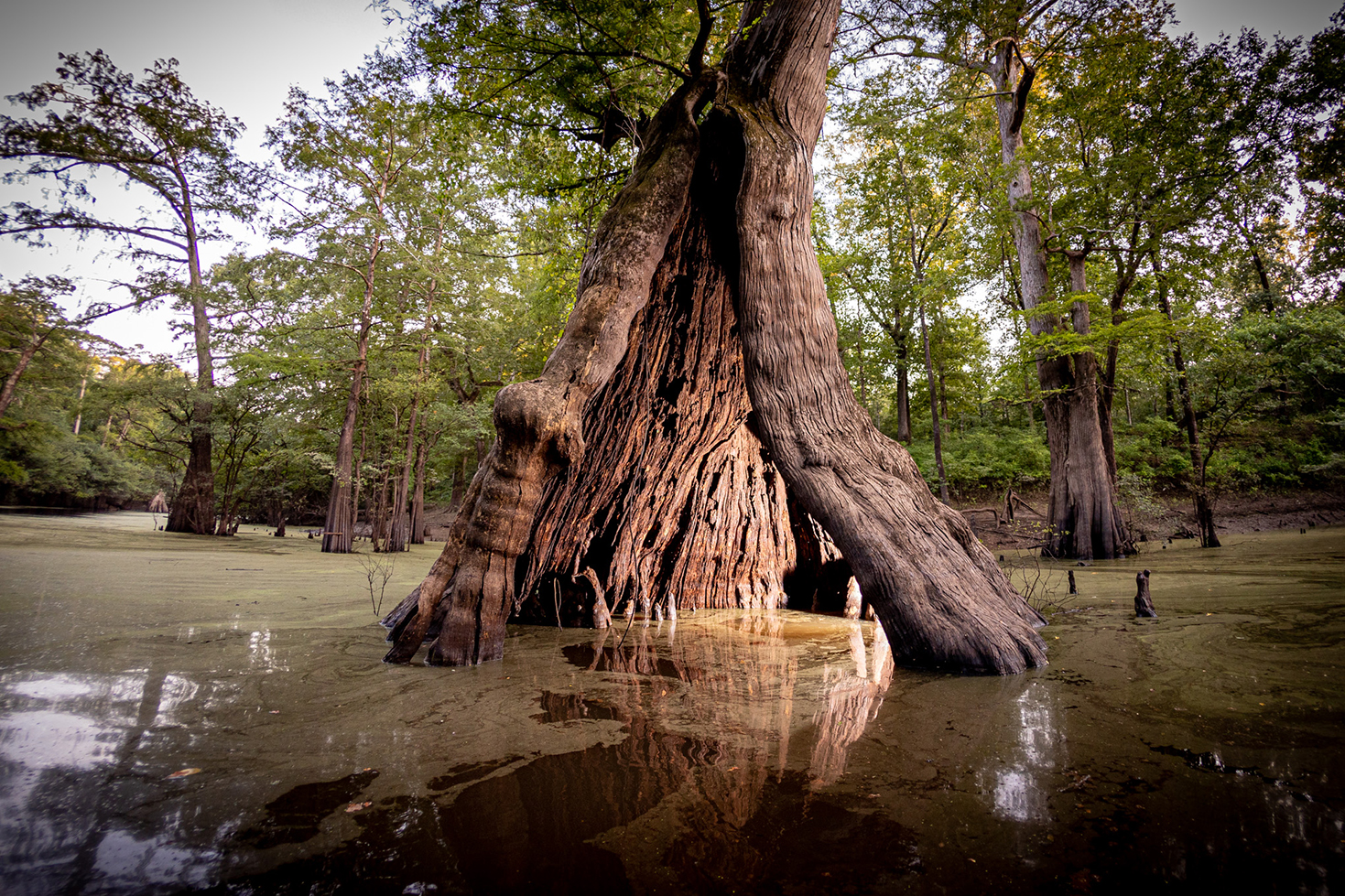 Marvel at the awe-inspiring Castle Tree at Chemin-A-Haut State Park.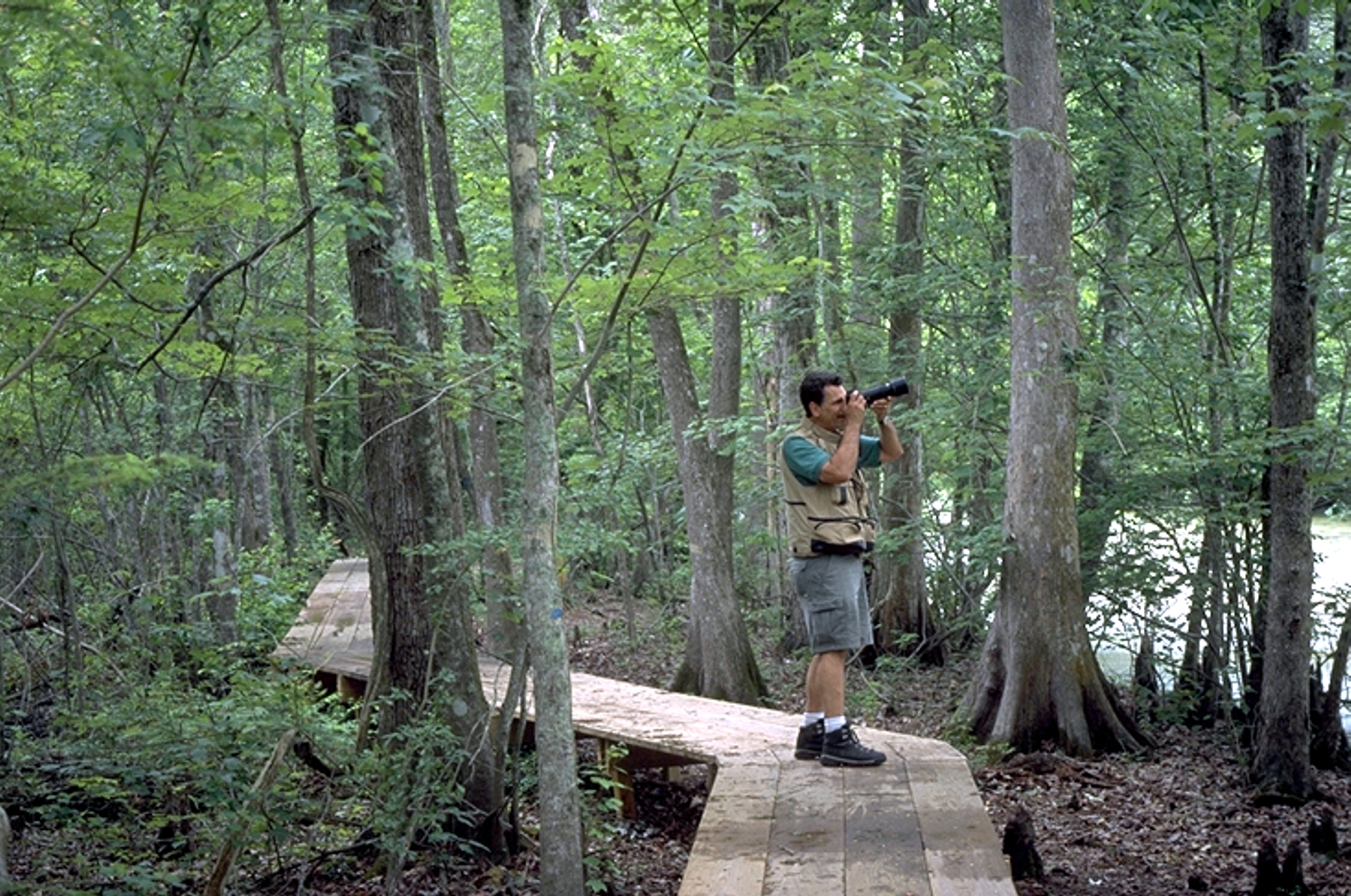 Lake Fausse Pointe State Park is perfect for bird-watching.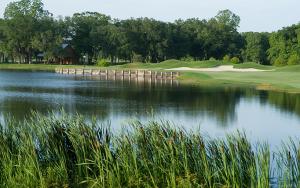 The Atchafalaya Basin spans more than a million acres.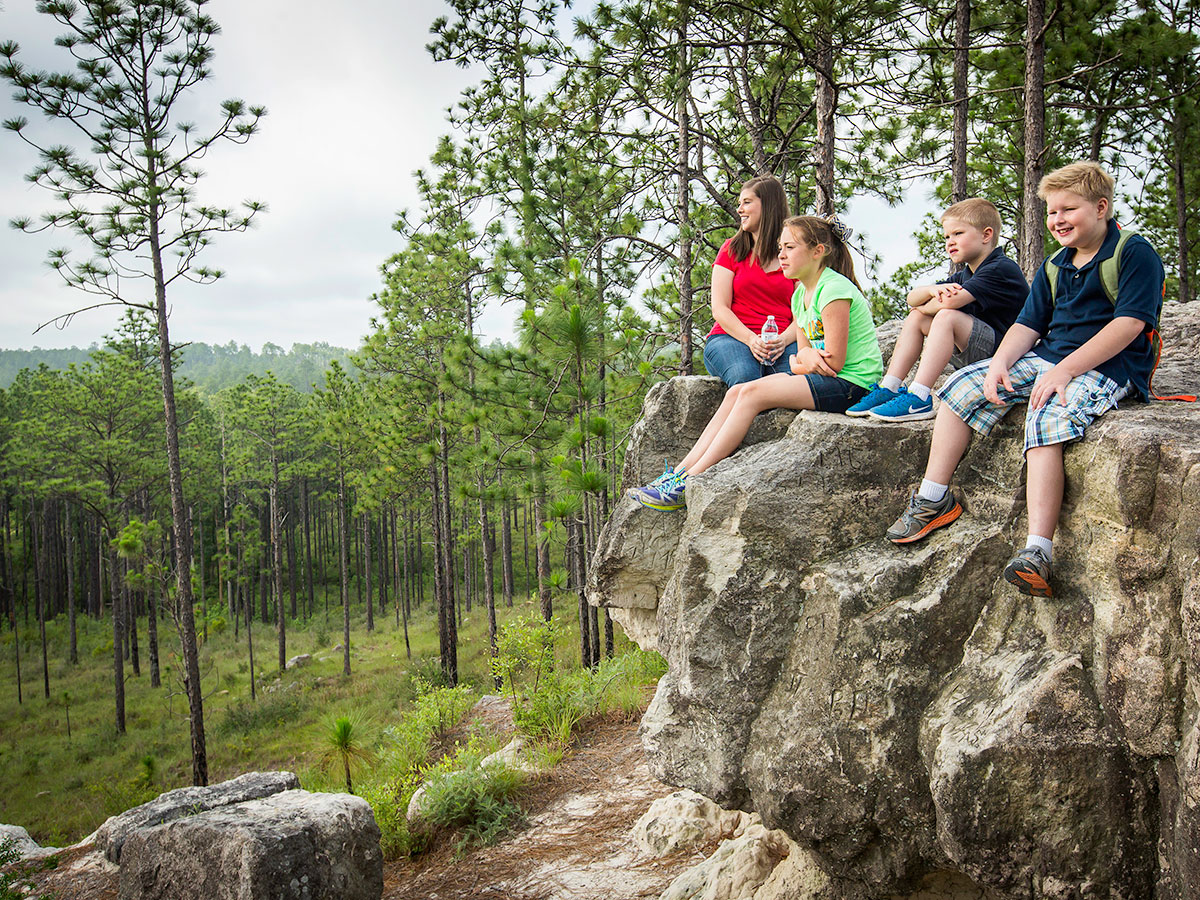 Hike with the family at Kisatchie National Forest.
Let's go shopping
 
Basin Landing General Store, Henderson
From fishing gear to snacks and cold refreshments—the Basin Landing General Store, located on the banks of the Atchafalaya Basin, covers all the bases for a day in the great outdoors.
Brooks Bike Shop, Covington and Mandeville
From bike rentals and repairs to tour guides who will show you around nearby Louisiana trails, parks and breweries, Brooks Bike Shop has everything you need for a day spent enjoying outside.
Pack & Paddle, Lafayette
With over 6,000 square feet of showroom this Lafayette shop, Pack & Paddle, is bound to have everything you need for a Louisiana outdoor adventure. They also offer kayak tours, fishing classes, guided hiking trips, and more.

 
Bring the kids along
 
Lincoln Parish Park, Ruston
Families will love spending an afternoon or entire weekend at the picturesque Lincoln Parish Park that offers camping, fishing, walking paths, biking trails, beaches and a playground in Ruston.
Poverty Point World Heritage Site, Epps
Immerse yourself in the history of this UNESCO World Heritage Site recognized for its man-made earthen ridges and mounds. At Poverty Point, view artifacts while learning about the indigenous tribes that once inhabited the land centuries ago.
BREC Farr Park Equestrian Center, Baton Rouge
Enjoy a horse ride through the park, or bring the bikes and hit the trails on two wheels. Even though Farr Park is only six miles from downtown Baton Rouge, there's plenty of room to spread out and enjoy some outdoor activities.